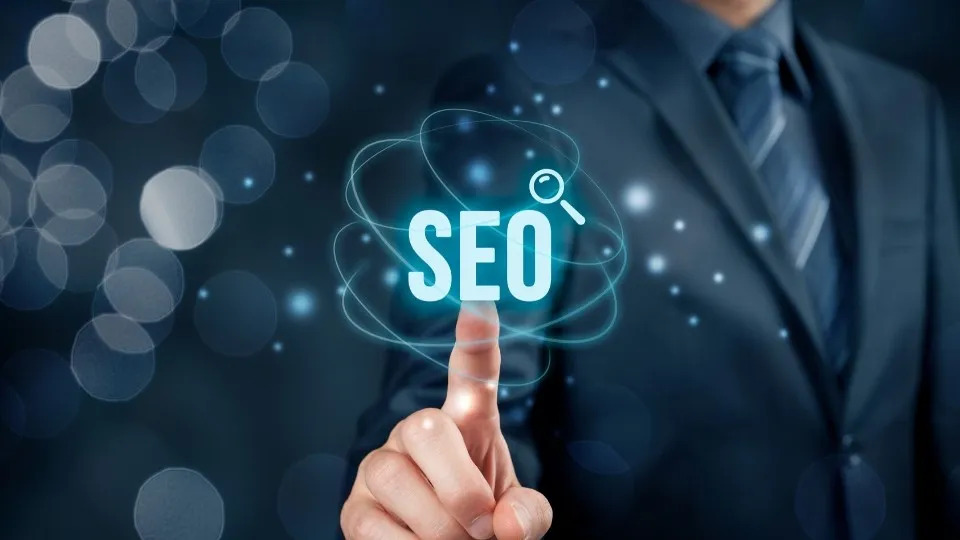 If you're looking to improve your website's ranking on search engines like Google, then you must have come across the term "Keyword Research".
But how exactly do you perform effective keyword research? How do you know which keywords are the most relevant to your business and will bring in the most traffic?
Well, the secret lies at the top SEO agency in India. We specialize in helping businesses like yours achieve higher search engine rankings and attract more qualified leads. In this blog post, we'll uncover the secret to effective keyword research and show you how we do it.
Understanding Your Target Audience
The first step in effective keyword research is understanding your target audience. You need to know who your customers are, what they're looking for, and how they search for it.
For example, if you run a restaurant in Mumbai, your target audience might be people looking for places to eat in the city. They might use search terms like "best restaurants in Mumbai," "Indian cuisine in Mumbai," or "fine dining in Mumbai." By identifying these keywords, you can create content and optimize your website to target these specific search terms.
Analyzing Your Competitors
The next step in effective keyword research is analyzing your competitors. For example, if you run an e-commerce website selling clothes online, your competitors might be targeting keywords like "online shopping," "fashion trends," or "clothing stores." By analyzing their keyword strategy, you might find that they're not targeting a specific type of clothing, such as "organic cotton clothes" or "sustainable fashion." By targeting these keywords, you can attract customers looking for these specific products and differentiate yourself from your competitors.
Moreover, you can hire the top SEO agency in India to analyze your competitors.
Using The Right Tools And Techniques
The final step in effective keyword research is using the right tools and techniques to find the best keywords for your website.
Google Keyword Planner is a free tool that can help you identify relevant keywords and estimate their search volume. SEMrush is a paid tool that can help you analyze your competitors' keyword strategies and track your rankings over time. If you're not familiar with this process, you can get help from the top SEO services in India.